Did You Diet?
It's time to start the new you!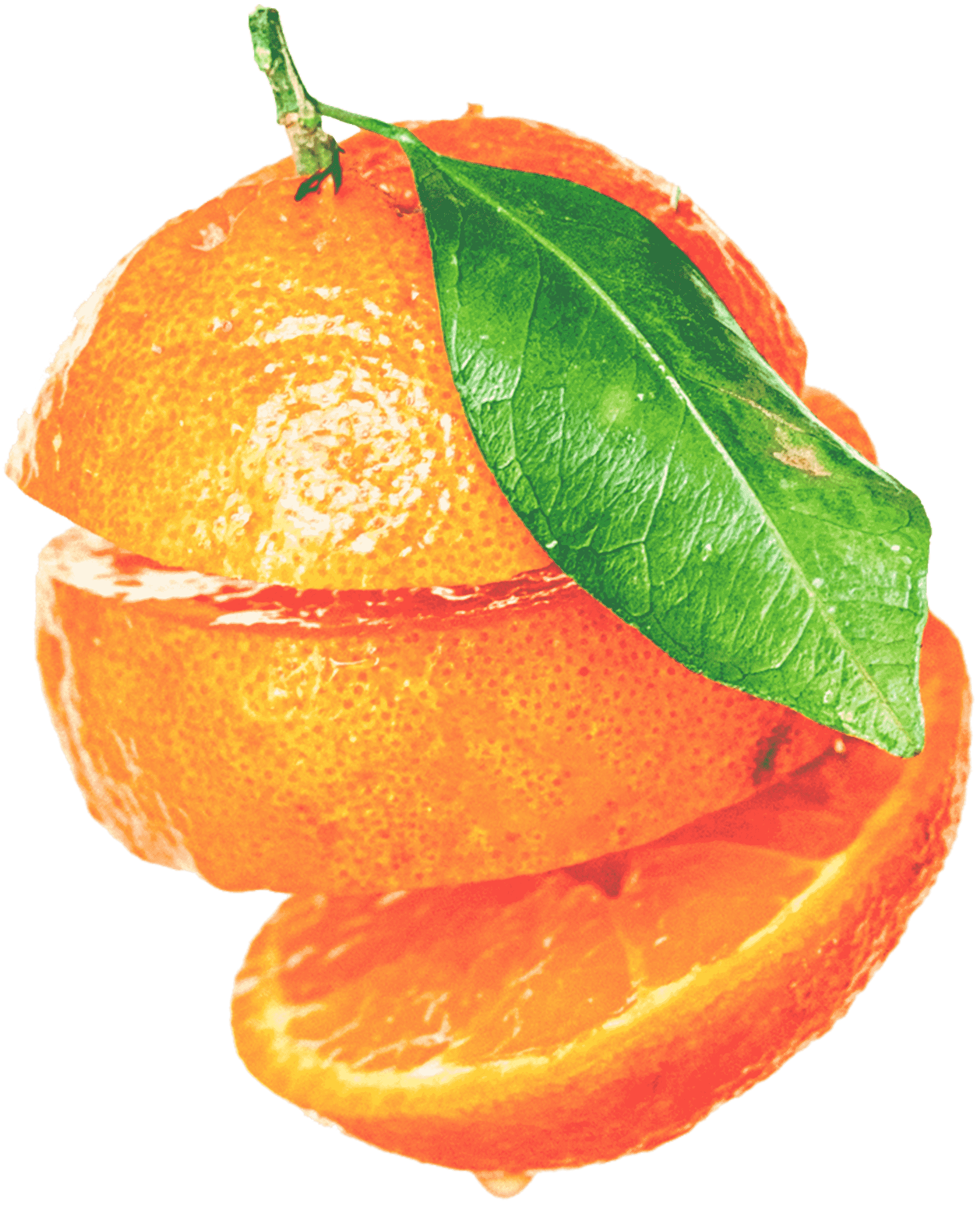 Real People, Real Solutions


Recipes & Meal Preparation 1 on 1
Diet & Nutrition Counseling
Maintaining your weight and nutrition counseling can be a great investment for your health and overall well being. Better nutrition may help lower cholesterol and blood pressure levels and may help boost your energy levels and  keep your weight in check.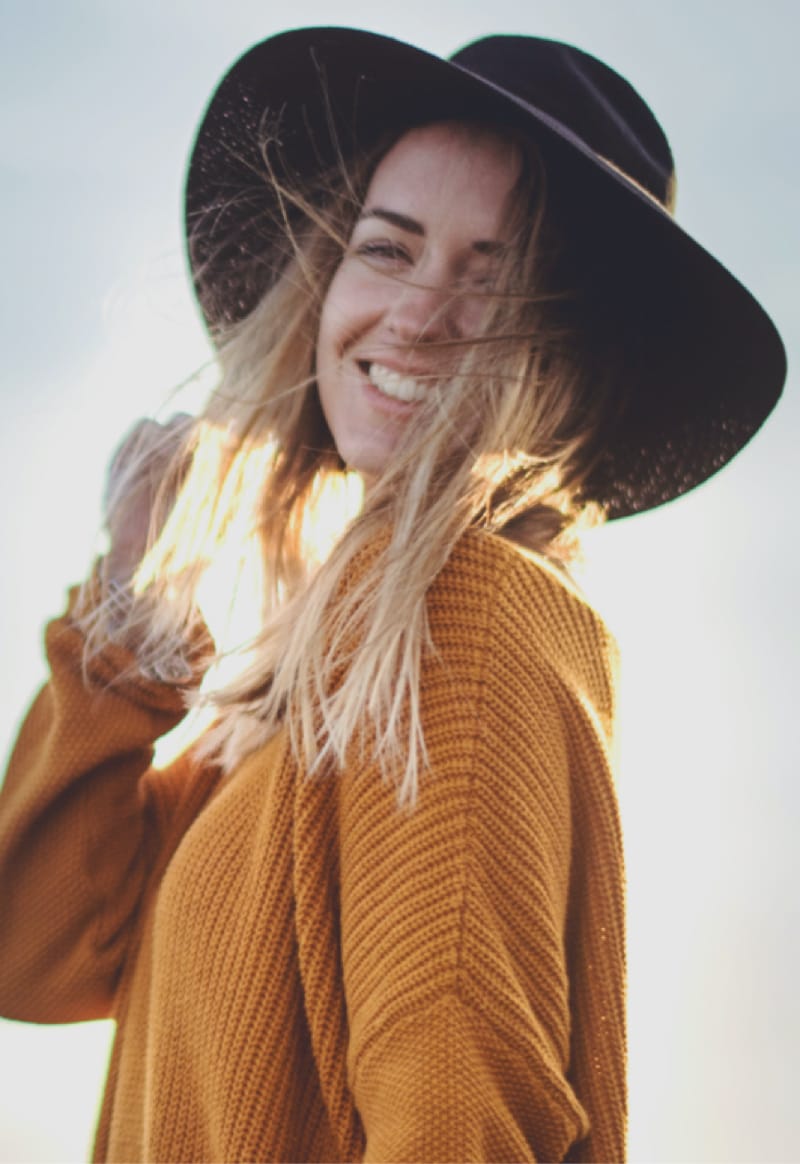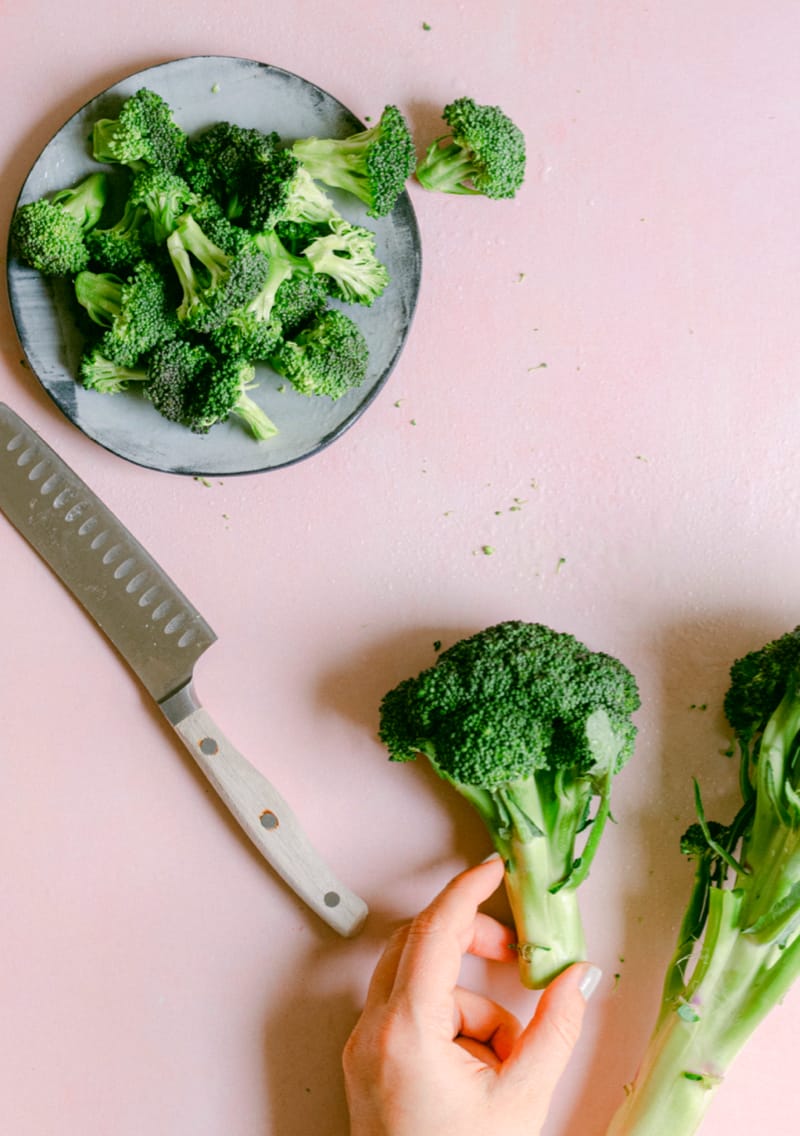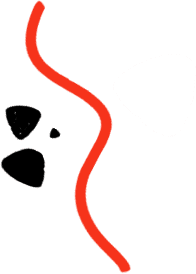 Hi, There!
I'm Jane.
Just like many people, I have struggled with my weigh with different diet plans that have actually helped with weight loss for the short term, but after the diet was over, I just gained the weight right back and even added some extra pounds. The key that worked for me is eating healthy and balancing it with moderate exercise.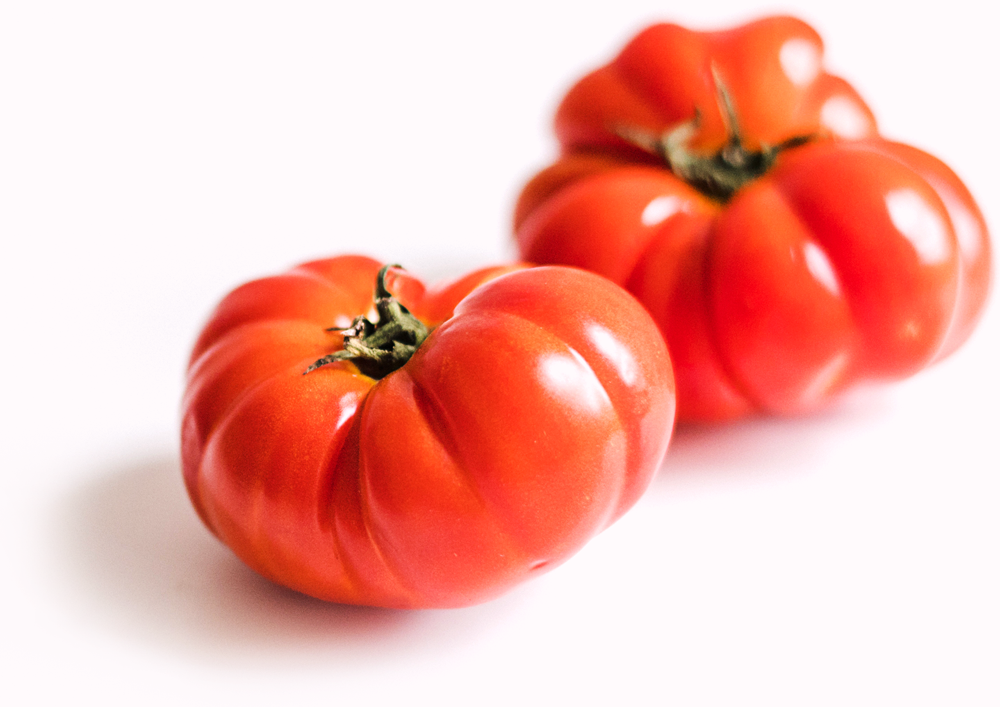 Personal Nutrition
By creating a personalized custom menu for each individual, helping them enjoy the foods they like most, but in moderation and offset with exercise.
Family Nutrition
Family nutrition is a key element in helping families to focus on nutritional needs for family members who may have health problems.
Mobile Consults
With these uncertain times with a global pandemic, you may choose to utilize a Mobile Consult right from the comfort of your own home.
Custom Meal Plans Perfectly for You
"Finding the right diet and foods you like to eat will be one of the biggest challenges a person faces in their quest to lose weight."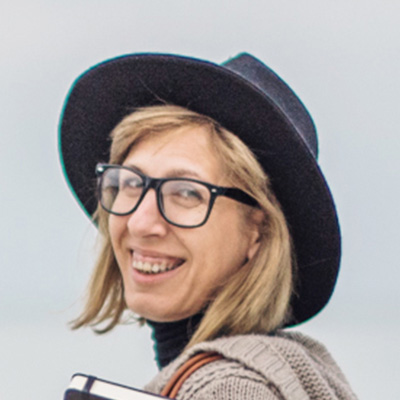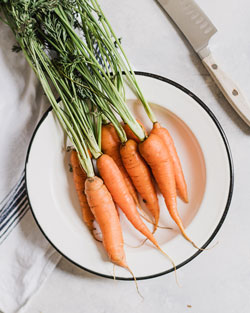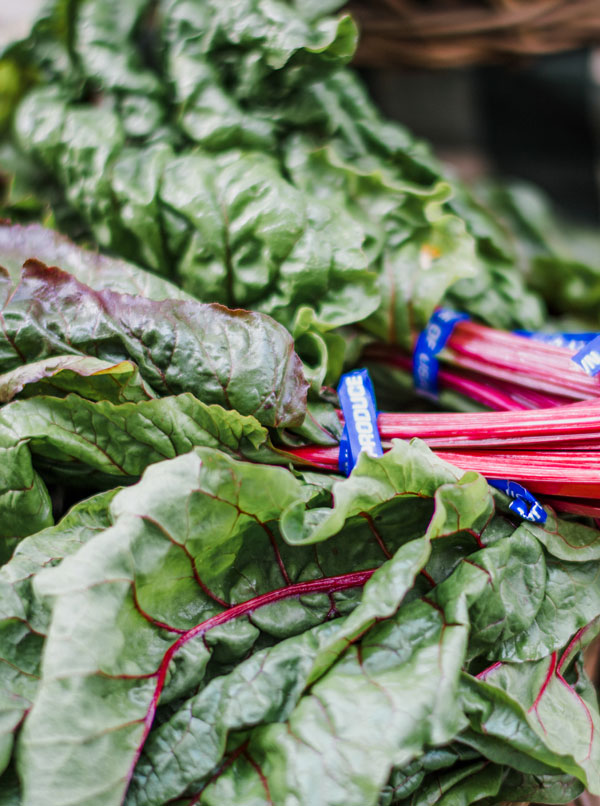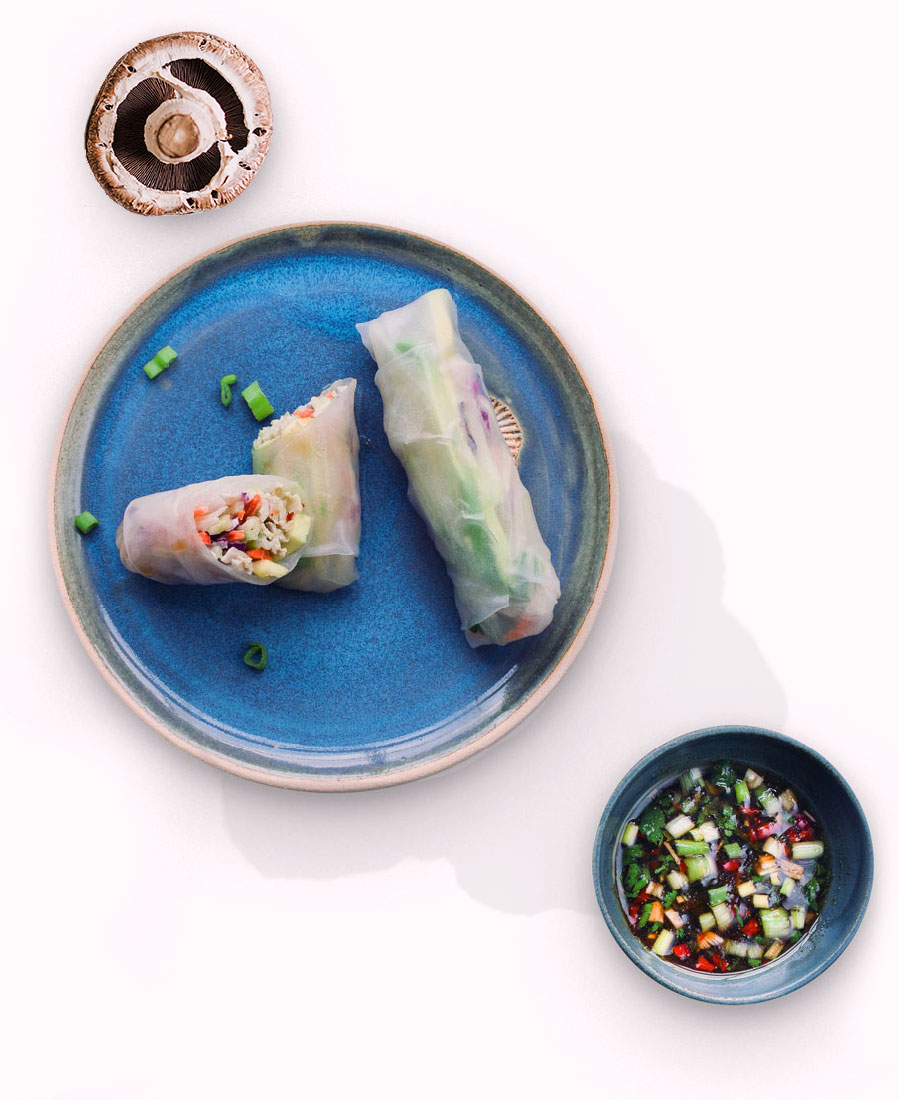 Get a Customized Nutrition Plan