Diets
So many choices, which is right for you?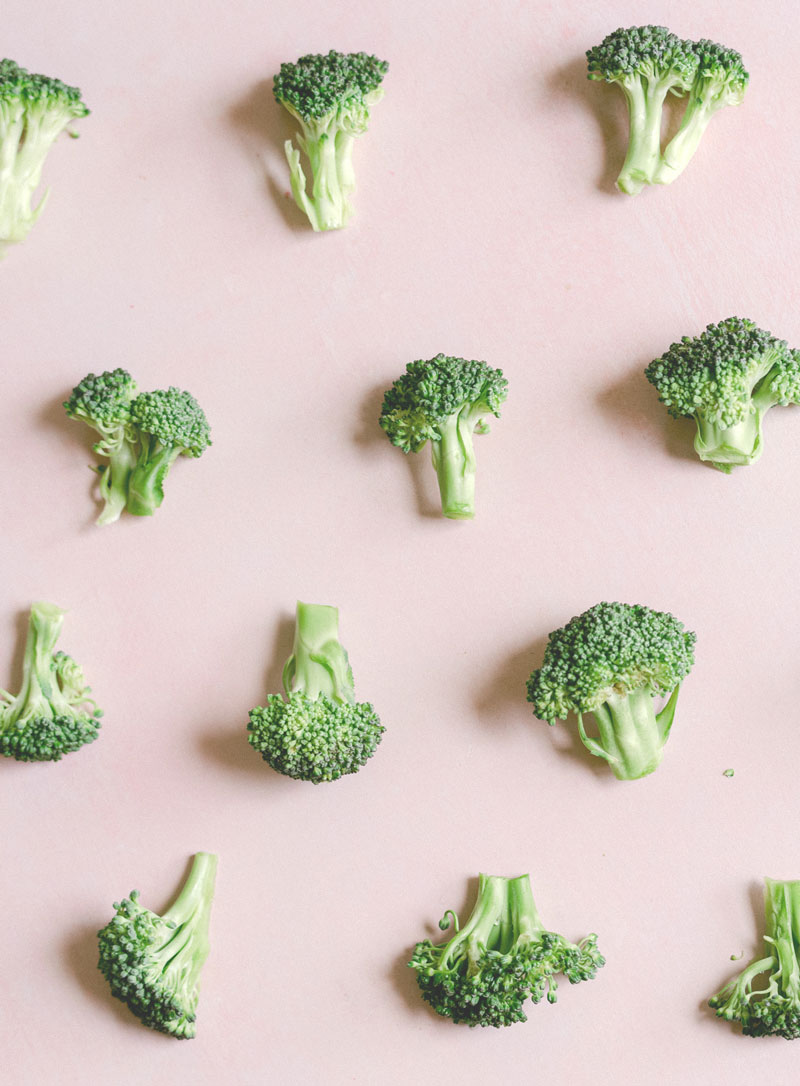 RECIPES & MEAL PREPARATION

REAL Solutions, REAL Results




Recipes & Meal Preparation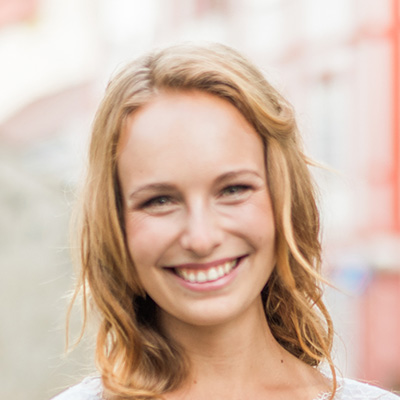 Diet Consulting
with Jane Steiner – Nutritionist
It is best to work with a team of dieticians and nutritionists that are committed in helping you to find a personalize solution that will help you reach your weight loss goals and provide a system for a better quality of life.
"Finding the right diet and foods you like to eat will be one of the biggest challenges a person faces in their quest to lose weight."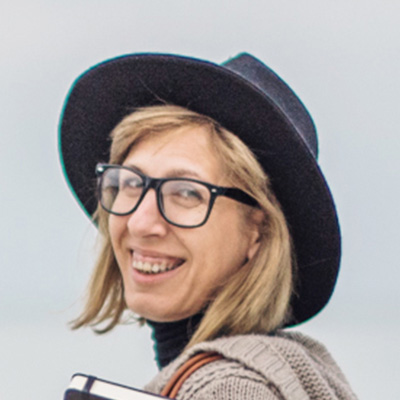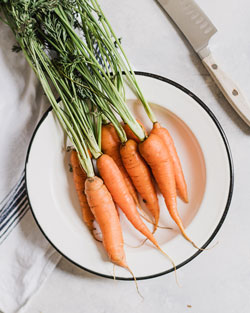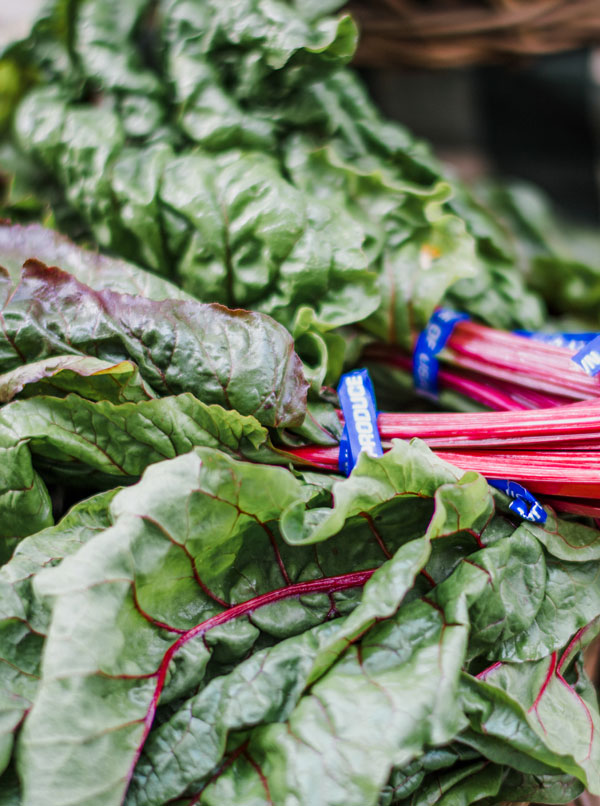 This site and its services, including the information above, are solely for educational and informational purposes only and are not a substitute for professional medical or health advice, examination, diagnosis, or treatment. Always seek the advice of your physician or other qualified health professional before starting any new weight loss programs, exercise programs, or making any changes to existing treatment, or altering in any way your current exercise or diet regimen. DidYouDiet.com is not a licensed medical organization and cannot provide you with any medical advice. Therefore, DidYouDiet.com disclaims any liability for any information you relied upon from this Site.