Nutrition is Key!
Nutrition is the study of the types of nutrients in foods, the level of carbohydrates, fats, minerals, proteins, vitamins, fiber and more. Learning how to get the right balance of nutrition is key in any persons diet as it can be the determining factor in healthy lifestyle and making choices to reduces risks of certain types of diseases.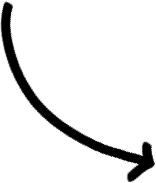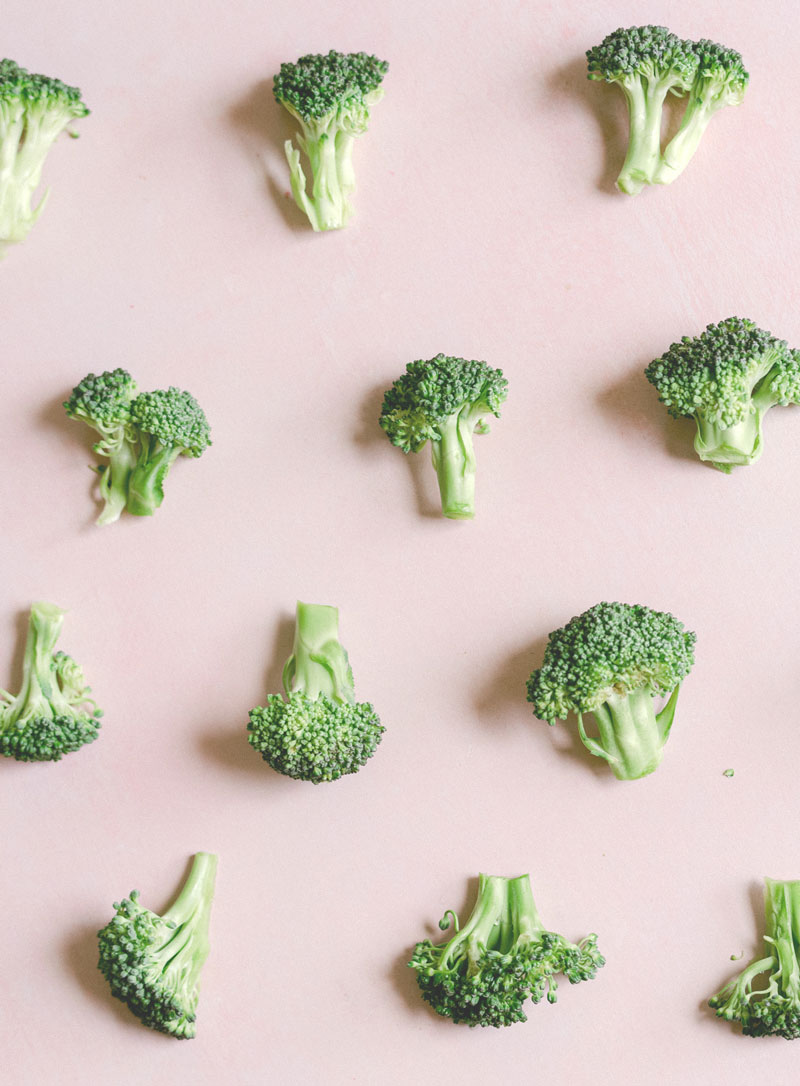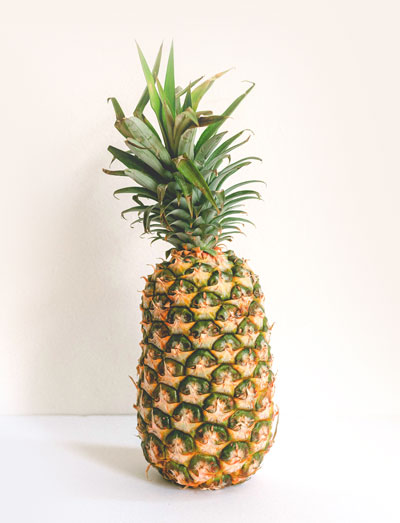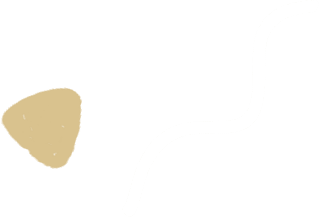 We're In this Together
Maintaining your weight and nutrition counseling can be a great investment for your health and overall well being. Better nutrition may help lower cholesterol and blood pressure levels and may help boost your energy levels and keep your weight in check..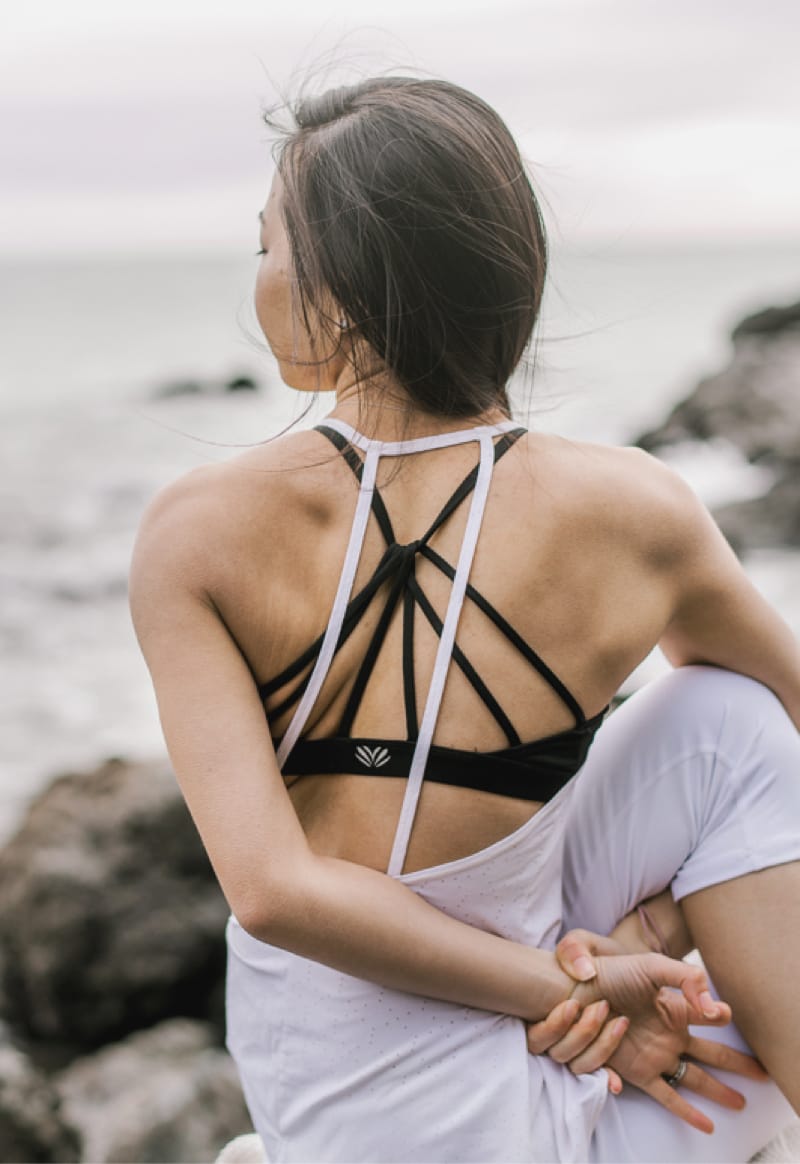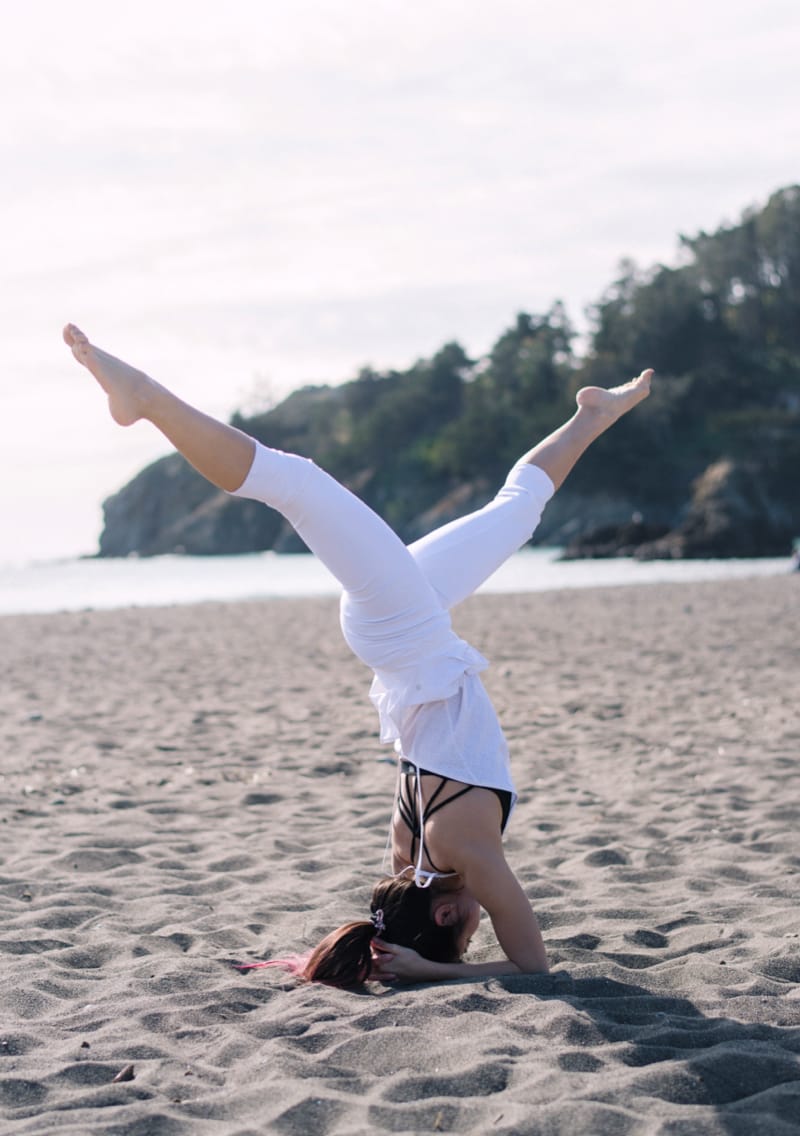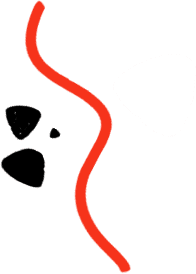 Virtual Workout Sessions
With the covid-19 worldwide pandemic, virtual workout sessions have become more and more popular worldwide in order to help prevent covid-10 and still be able to exercise. Exercise and good nutrition is a part of good health. 
This site and its services, including the information above, are solely for educational and informational purposes only and are not a substitute for professional medical or health advice, examination, diagnosis, or treatment. Always seek the advice of your physician or other qualified health professional before starting any new weight loss programs, exercise programs, or making any changes to existing treatment, or altering in any way your current exercise or diet regimen. DidYouDiet.com is not a licensed medical organization and cannot provide you with any medical advice. Therefore, DidYouDiet.com disclaims any liability for any information you relied upon from this Site.